For our clients who want to sell, we offer a range of ready-made liquid detergent formulas. Our products are effective enough for use in professional laundry, and gentle enough for use in a household.
Removing stains from textiles requires a formula with harmless effectiveness so that fabrics and tissues are not mistreated. Our field experience keeps growing day by day, allowing us to deliver excellent products for satisfied customers.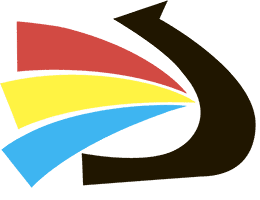 We stand by our customers with unbeatable offers and unparalleled flexibility.
Keji Huang | CEO
YOU MIGHT ALSO BE INTERESTED IN