Teamwork is the ability to work together toward a common vision. The ability to direct individual accomplishments toward organizational objectives. It is the fuel that allows common people to attain uncommon results.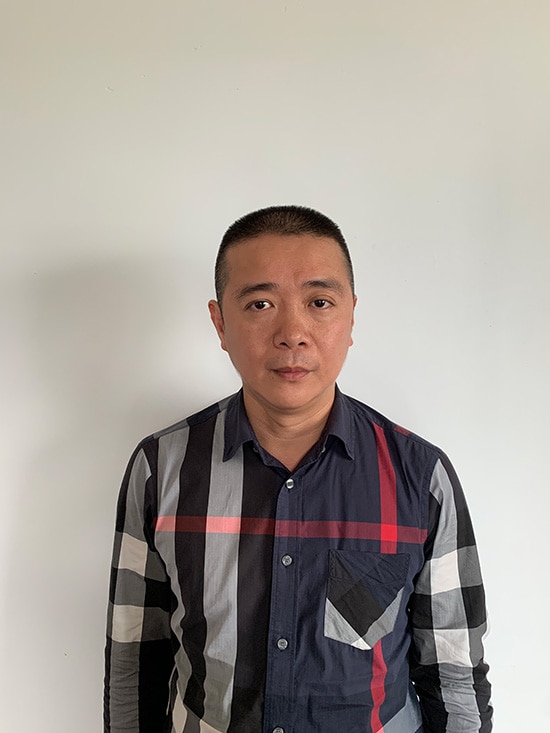 Mr. Keji Huang began his career in 1991 as a salesman for a woven bag factory, dedicated to promoting woven bags to detergent manufacturers.
During the early years of his career, he foresaw the rapid growth of the Home Care & Cleaning industry in China and took a turn as an investor.
Under Mr. Huang's leadership, STPP Group has become a growing authority in the home care & cleaning industry. Its explosive growth never stopped since the year of 2010.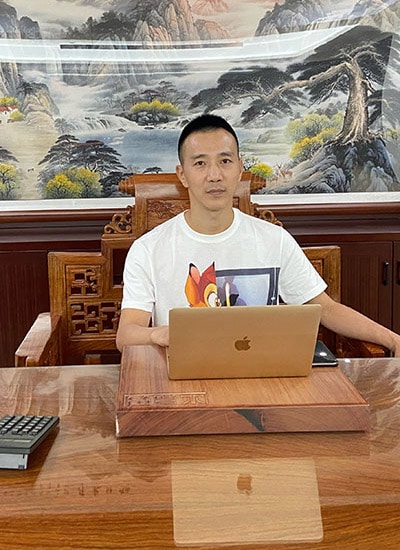 Mr. Keyoung Huang has been working as the CFO of STPP Group since 2010. Specialized in managing the financial direction of STPP Group, he takes care of new investment decision-making, capital raising, cost control, and accounting supervision. Through Mr. Huang's professional managing, STPP Group maintains a very healthy and stable finance position, which allows for a steady and rapid growth.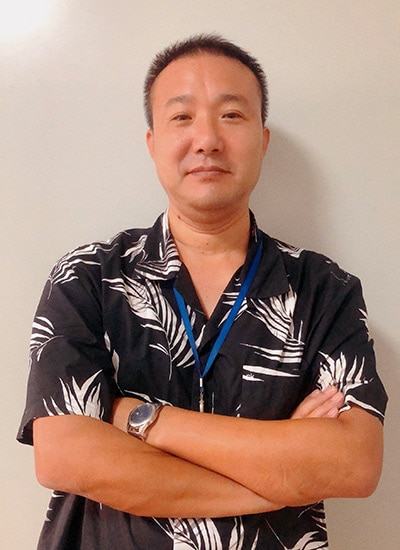 Before joining STPP Group in 2013, Zhijiang Cai worked for Liby Group, the leading home care & cleaning product manufacturer in China. Over 24 years, he served as an Inspector, QC manager, Production Director, and Vice President of Production, successively. Zhijiang Cai's abundant experience in production of home care & cleaning products never stops growing, constantly enriched by latest industry trends, new material development and new production engineering development.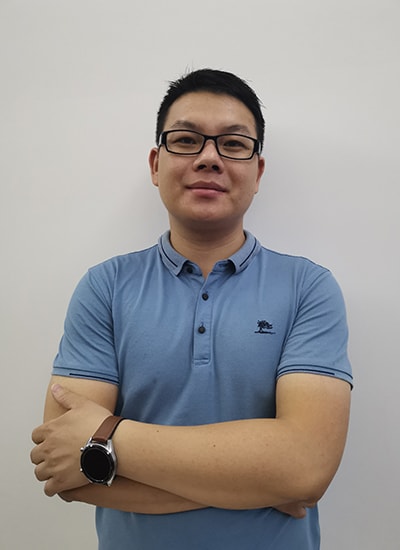 Head of International Marketing and Communications
Bryant has been working as the head of international sales & marketing team of STPP Group since 2017. Bryant has outstanding communicating skills in English, rich experience in international trade, and great passion for helping and educating customers. In 2018, Bryant led to set up STPP Group's first overseas facility, DAFA SOAP AND DETERGENT MANUFACTURING PLC. This work experience resulted in great experience and fresh perspectives on investing in new detergent plants, along with the better understanding of international business operation.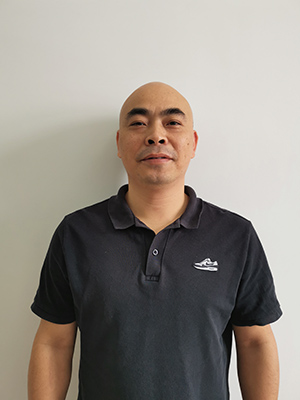 Sales director for China domestic market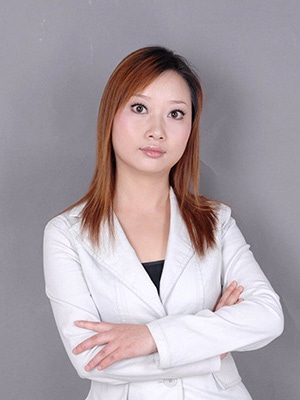 International sales director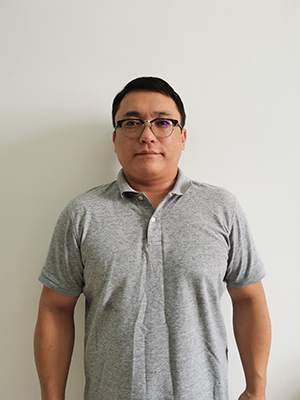 Regional sales manager Asia & America area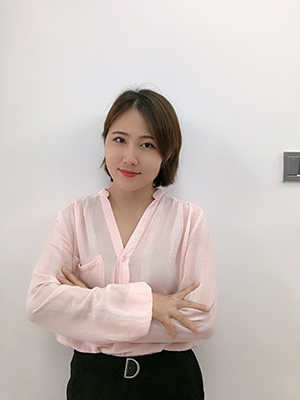 Regional sales manager Africa area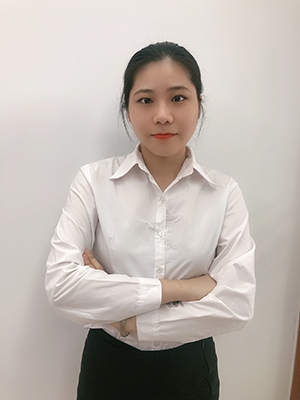 Regional sales manager Middle East area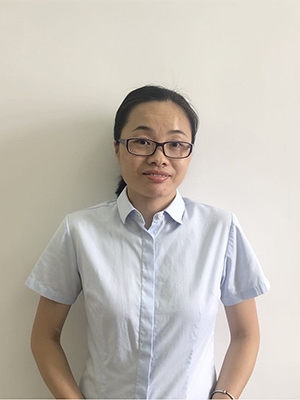 Logistic & documentation director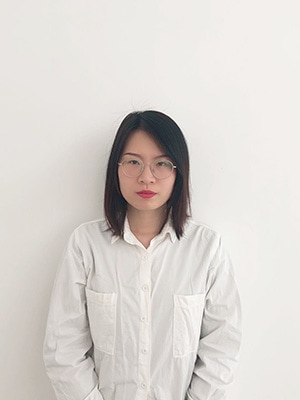 Logistic & documentation specialist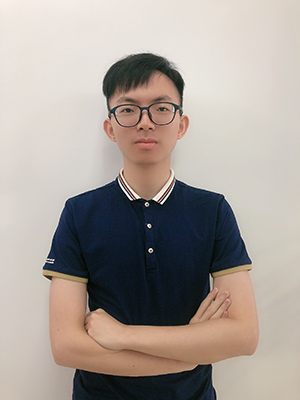 Digital marketing specialist