We are more than a one-stop solution provider.
We are a partner who understands its customers, supports local development, and strives for mutual growth.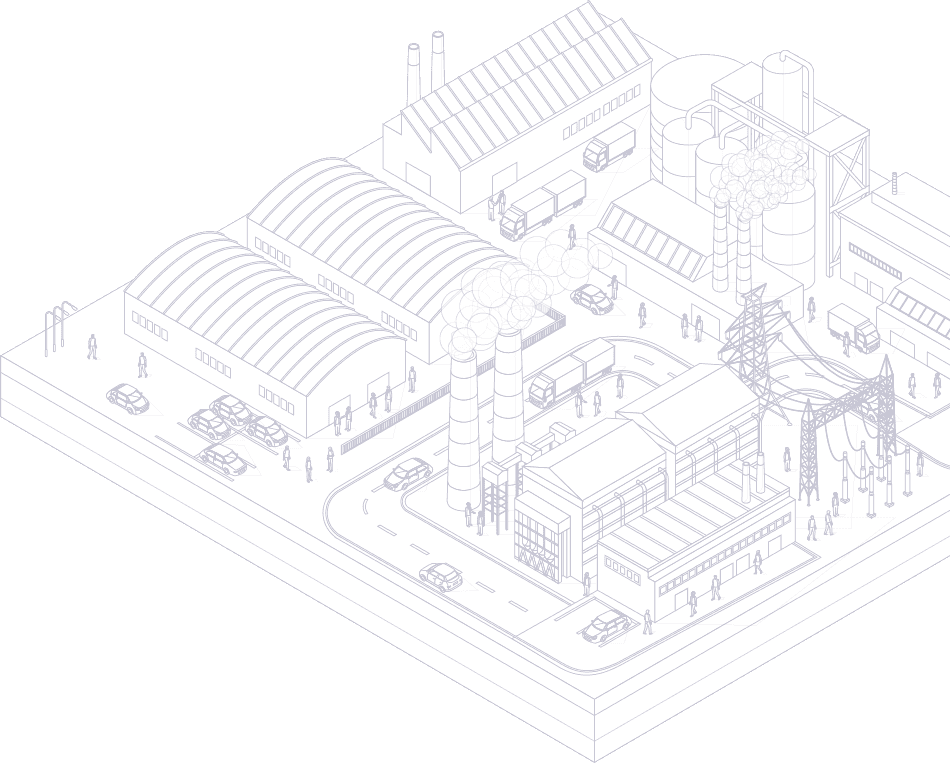 Mission & Vision
100% Client Satisfaction: From the first contact, throughout every stage of the process, we secure the quality and reliability of our products and services.
Environmental Awareness: We strive to make the impact. Our production patterns comprise clean fuel and minimal emission footprint, in line with the golden standards of sustainability: Reduce, Reuse, Recycle.
Thriving Communities: We strongly believe that mutual learning curve is the best path to progress. By engaging the members of local communities in our processes, we enhance the shared experience, resulting in mutual benefits.
Happy international employees
Tons of Linear Alkyl Benzene Sulphonic Acid in annual output
Tons of Sodium Tripolyphosphate in annual output
Tons of liquid detergent in annual output
Tons of powder detergent in annual output
USD annual sales turnover
We are a rounded supply chain for the household detergent industry, led by experts and supported by abundant technical reserves on material supply, plant operation, quality control, and market development.
Environmental Protection and Sustainability