STPP Group is capable of making the best from your original ideas, turning the concepts into real cleaning & care products with excellent performances—at a competitive cost.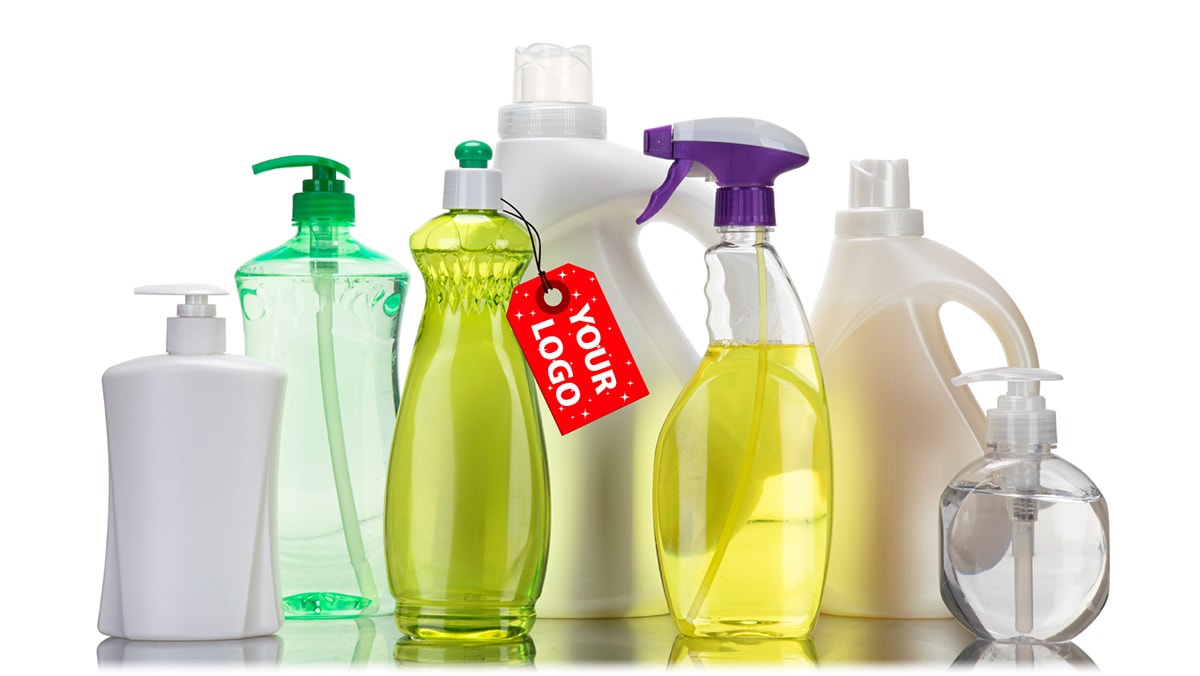 A private label product is a branded finished product developed exclusively for one retailer. A white label product is a generic formula or item sold to multiple retailers to complete and use under their own brand name. In terms of services, distinctions in white label vs. private label comparison are subtle but significant.
While both imply developing a product for a third party, private labeling offers a more rounded and comprehensive service, including design and branding.​
ODM or Original Design Manufacturer describes a company that creates a product from the initial idea, per specification. The final product is eventually rebranded by another company for sale. ODM private labeling allows companies that own or license the trademark to produce goods without having to engage in the manufacturing process. This model is particularly convenient in international trade, allowing advantages such as low labor-inputs, transport links, or proximity to markets.​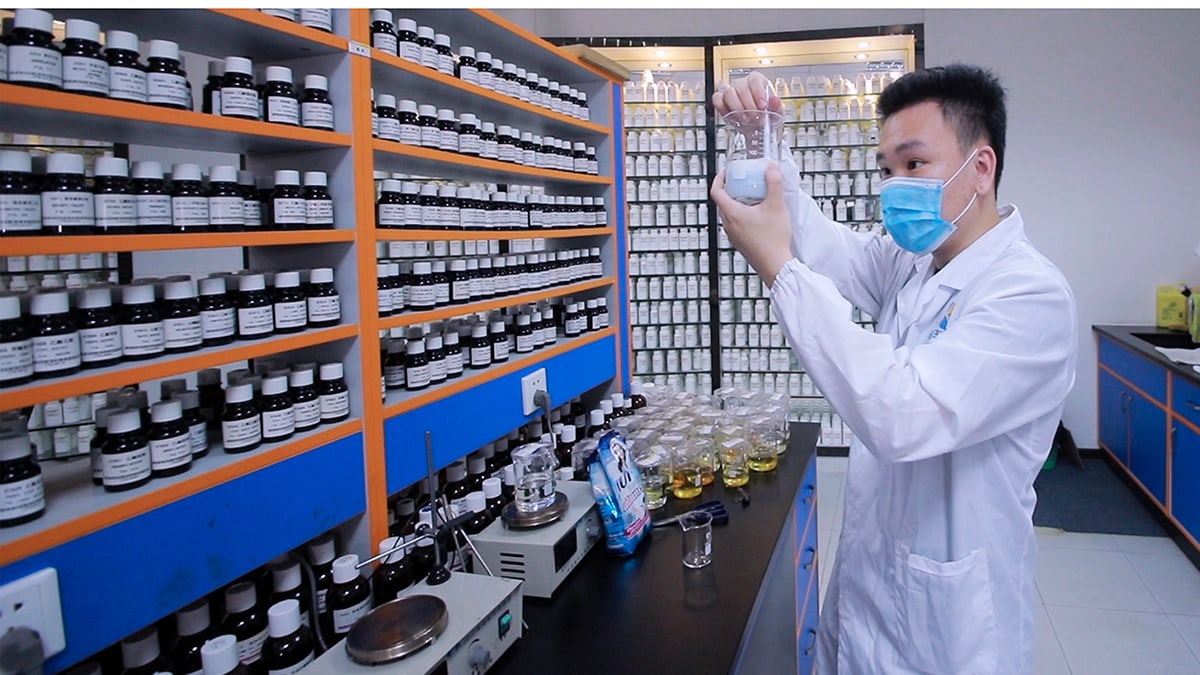 ODM Private Labeling Services by STPP Group:
Tailor-Made Formulas & Packing
Our decades-long expertise, with deep insights into the detergent manufacturing industry, provided us with a highly comprehensive understanding of the markets worldwide in aspects of design and quality. Today, we are sharing our experience with others, offering a full range of private labeling services with clients who wish not only to succeed in trading but to establish a brand capable of remaining relevant for years to come.
Renowned for maintaining high standards of manufacturing, packaging, and design quality with full respect of the principles of Intellectual Property Rights (IPR), our specialized departments Dongguan Weland Industrial Co., Ltd. & Kaifeng Weland Industrial Co., Ltd. earned their places among the leaders in private labeling of Homecare & Cleaning Products.
Supported by a dedicated and experienced R&D team, 'Weland Industrials' feature the full capability to create new or/and improve existing products, entirely tailored to suit your specific target markets. Among the various benefits, our prospective clients have the STPP Group's strong and rounded supply chain at their disposal to make the process as efficient as possible, both in financial and time-management terms.
Did we forget something? Do you have a specific issue that needs a solution? Consider it done! Our professionals are at your service 24/7, ready to answer every question in a clear and concise manner.
No, excessive knowledge regarding formulas and packaging is not necessary. A desire to succeed in home care & cleaning business is essential, accompanied by some investing budget. Our expert team will guide you through the whole process including market research, market positioning, trademark registration (if you don't possess one), formula development, packaging development, manufacturing, and delivery. We will take over marketing and brand building to secure your success. You will learn in the process. 
Yes, after development, you will own full rights to the formula and packaging design of your product. A privacy agreement will be signed by two parties, providing that without your written permission, your formula and packaging design cannot be used by the STPP Group for manufacturing any related products. For more details, consult our experts and solve all dilemmas in advance.
When the formula and packaging design are done, if you decide to continue working with STPP Group on manufacturing and supply, you don't need to pay for the formula and packaging design. In case you decide to turn to other manufacturers for manufacturing and supply, STPP Group charges you for the transferring of full formula information and design artworks. 
Contact our product manager now, to get fast and in-depth answers.