The shipping process includes everything from chartering the vessel, over customs declaration, to handling all necessary documentation. Our strengths in shipping make the whole process going smoothly, providing exceptional convenience for the client.  We make sure that every load has been thoroughly examined. Old, unreliable shipping containers are not acceptable – our clients never receive leaked or damaged goods.
After loading, expert teams start working on the next step, handling and submitting all necessary documentation before the shipment reaches the destination. That way, we protect the client from experiencing any delays in customs clearance, making it possible to take over the goods immediately upon arrival.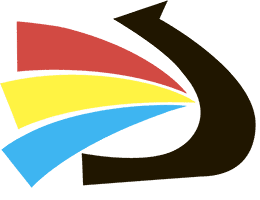 We stand by our customers with unbeatable offers and unparalleled flexibility.
Keji Huang | CEO
What Makes Our Shipping Service Exceptional