Detergent plant design and setup
As a part of our rounded production solutions, the
STPP Group
offers extensive expertise in designing, establishing, commissioning, and troubleshooting new productions.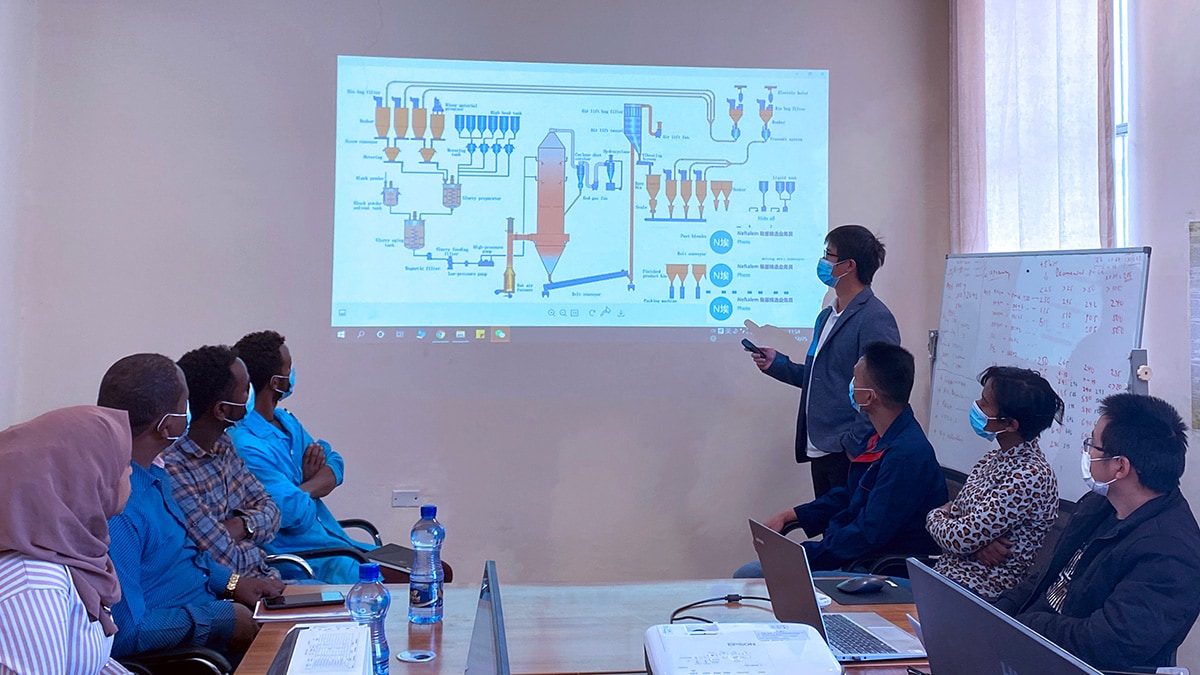 That is why, instead of as a standalone service, our start-up and commissioning projects are a part of the full production lifecycle. We start by transitioning your idea from the design phase to the fully operational stage. We finish by securing an unmatchable supply and support network.​
We don't just pave our clients' road to success—we maintain it, too​
Witnessing the new production starting is a glorious moment. But that is not the end. It's the first step towards knowledge, and a lot of unexpected things can go wrong. STPP's expert team is there to prevent the damage by sharing years of direct operating experience in dealing with starting up hazards. ​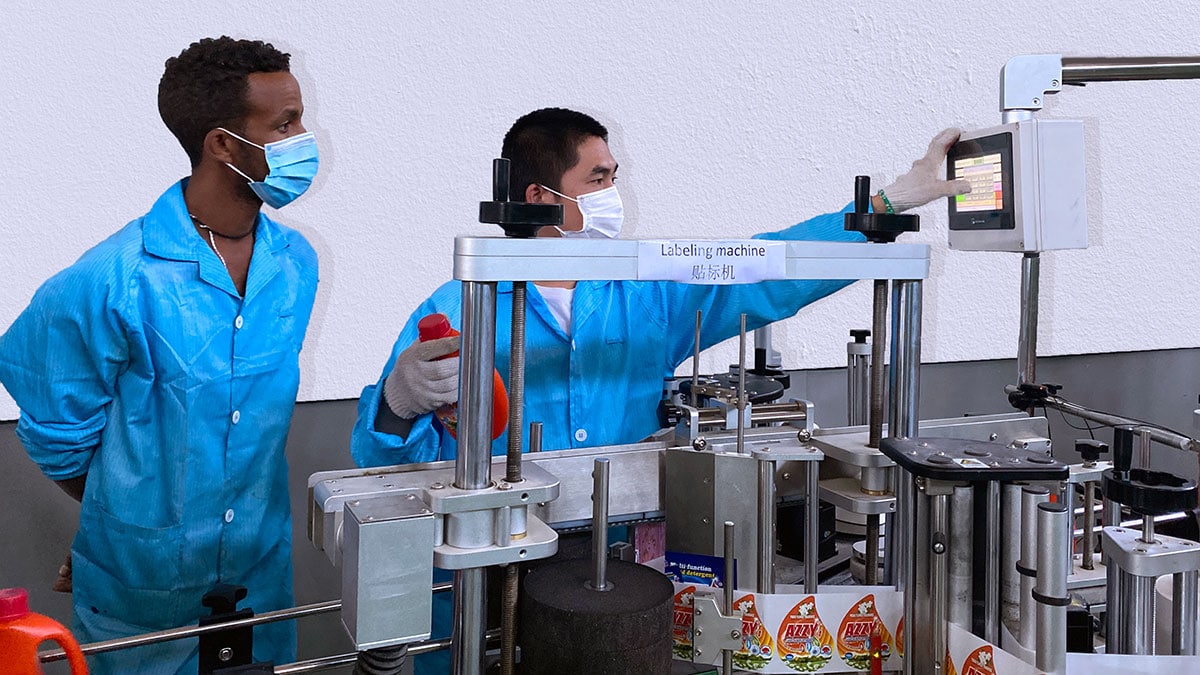 Each process is unique. That's why we tailor our strategies to fit the client.
Did we forget something? Do you have a specific issue that needs a solution? Consider it done! Our professionals are at your service 24/7, ready to answer every question in a clear and concise manner.
We design and supply plants for the production of synthetic powder detergent and liquid detergents, including:
Powder detergent spray drying tower
Powder detergent post-tower blending & packing plant
Bulk detergent powder packing plant
Laundry detergent liquid processing plant
Dishwashing liquid processing line
Hand soap liquid processing plant
And more
The plant can cost as much as you are ready to invest. It can go as high as 45+ million USD, plus, or as little as 30,000 USD as a startup. STPP Group provides the full range of flexible solutions to those who want to start manufacturing Home Care and Cleaning products on their own. Our expert team is able to design your plant according to your demands, without exceeding the budget limits.
Before investing in a new plant, it's recommended to satisfy at least four essential parameters:
Owning a permission from your local administration to manufacture detergents.
Being a part of the market big enough for the plant to operate.
Securing a facility or a piece of land with stable energy supply and water supply for the plant operation.
Having a certain amount of investment budget at disposal.
Contact our product manager now, to get fast and in-depth answers.