As a contract manufacturer, STPP Group is capable of providing a full range of outsourcing services, producing established formulas by the strict standards of quality.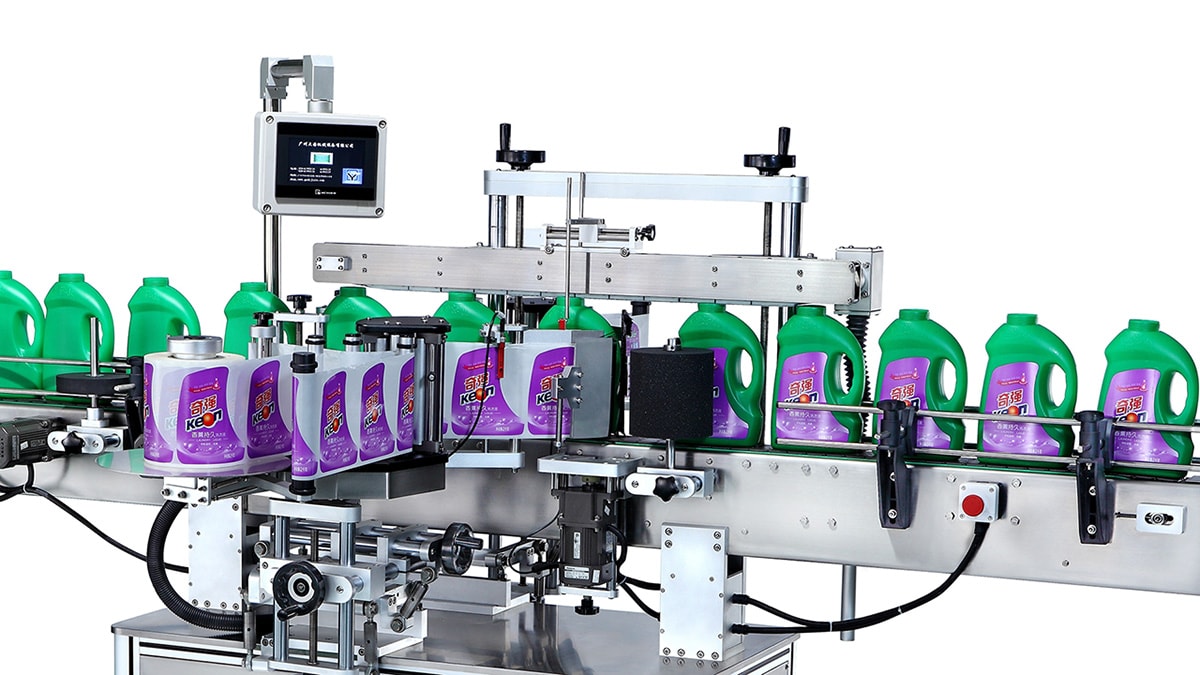 What is Contract Manufacturing?
Contract manufacturing is an agreement between the established brand and a manufacturer to produce and ship the hiring firm's products or their components. There are many benefits in contract manufacturing and many reasons to outsource the production. Extension of the production capacities is just one of them.
The convenience of this business model reflects in an opportunity to offer more competitive prices, due to lower costs of the OEM manufacturing process and a possibility to purchase quality products in large quantities. ​
OEM stands for Original Equipment Manufacturer, which is a company that produces and distributes bulk quantities of an established product as a Contract Manufacturer. OEM products are created by the contract manufacturer based on the buyer's specifications. The product is then branded and sold under a different company's portfolio. ​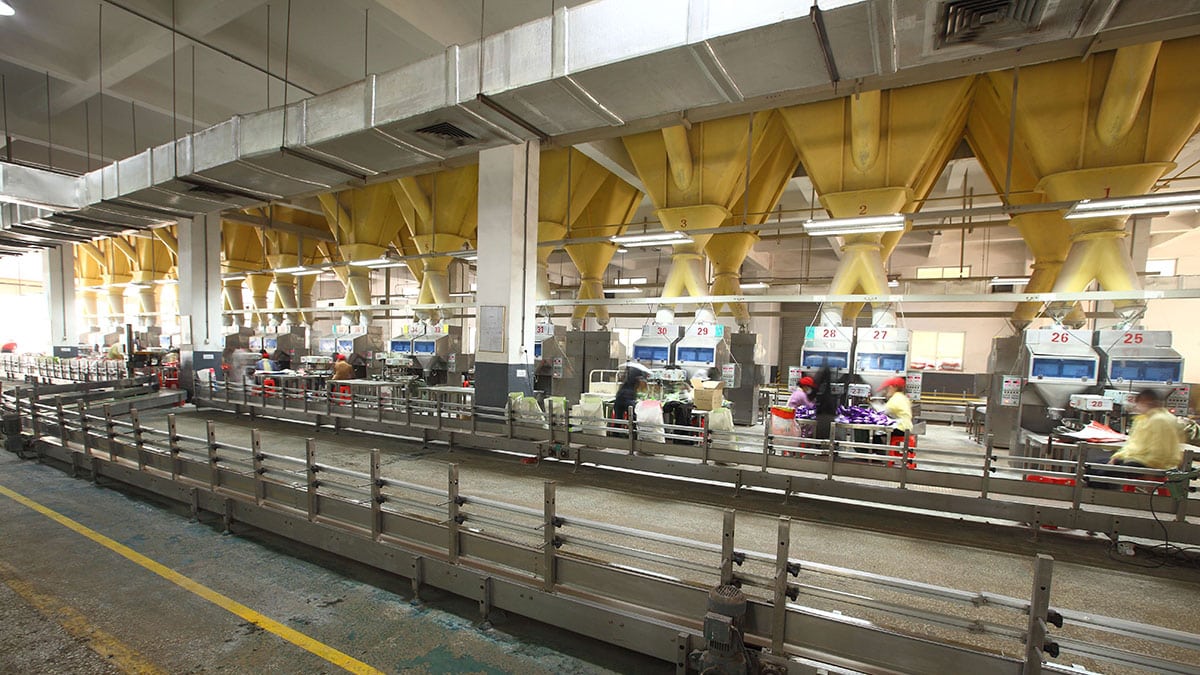 OEM Contract Manufacturing Services by STPP Group:
Consistent, Dependable Quality
The STPP's OEM contract manufacturing department is reliable and financially sound, with full ability to meet even the most unique demands. Our network covers the entirety of the service process, from the initial agreement to direct transport and final delivery. 
We put our teams of international experts at your disposal with their core competencies and extensive experience, flexible and ready to respond to all sorts of market fluctuations. Simultaneously, our modern, well-managed facilities stand as a guarantee of compliance with all ISO-certification standards.
Did we forget something? Do you have a specific issue that needs a solution? Consider it done! Our professionals are at your service 24/7, ready to answer every question in a clear and concise manner.
The initial pieces of information include the formula and packing description of your products, with proof of ownership, including but not limited to the Trademark Registration Certificate and Patent Certificate. Alternatively, you can send us samples of your products, and our R&D team will get all information needed in our Laboratory. 
Yes, we have a solution. In such a case, we are offering a Private Labeling agreement. STPP Group can assist you throughout the entire process of product development, under your own brands/ trademarks, with your own unique formulas. Please refer to our Private Labeling service.
With reducing your risk in mind, we aim to take the lowest MOQ in this industry. Our powerful supply chain and refined production management allow us to take an extremely low order quantity, with a minimum of 3000 packs. For details, please contact us and discuss it with one of our specialists.
Contact our product manager now, to get fast and in-depth answers.