What Is Private Labeling
Private labeling is the process of brand creation by companies for selling products manufactured by a third party under their own brand name. It allows private companies to offer unique types or styles of merchandise without designing and selling each product themselves. The private label owner purchases the items from the manufacturer (or sometimes directly from the retailer's warehouses) and adds its own private label, which will become the brand name on the packaging. This way, retailers can create their own brands exclusive to their stores.
What Is ODM
ODM is an abbreviation for Original Design Manufacturer. The term describes a company that creates a private label product from scratch. The brand owner provides the initial idea and/or specification, and the ODM company does the rest. After completing the final product, the ODM company delivers it to the brand owner for sale.
In short, ODM private labeling is the method that allows you to license the trademark and produce goods without having to actually engage in the manufacturing process itself more than you want.
ODM shouldn't be confused with OEM – the latter stands for the Contract Manufacturing process, which is different.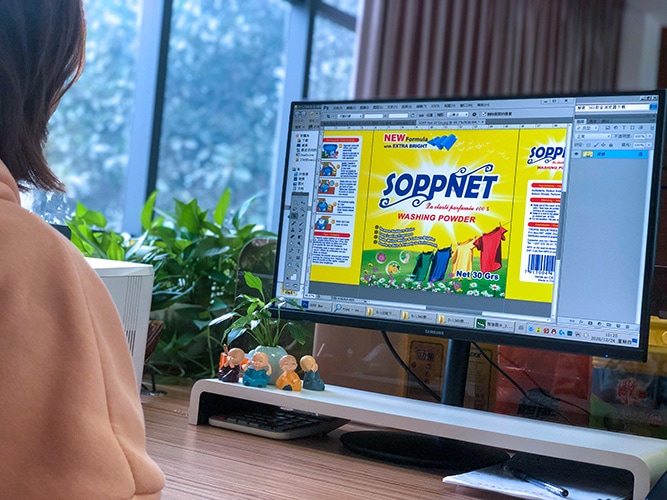 Why Choose Private Labeling
There are several benefits associated with private labeling:
Private labeling is an easy method of creating your brands without spending time and money on design, development, and promotion.
Private label products often sell with a higher profit margin.
Private label merchandise is exclusive to your store and cannot be found anywhere else.
Private labeling enables some retailers to create their own private labels of unique styles and designs that may be difficult or expensive to find on the market.
Private label products are usually made according to the retailer's specifications and don't have to compete with other merchants on the market.
Private labeling allows you to develop unique shopping experiences for your customers.
Key takeaway
Private labeling is an easy method of creating your brands without investing time and money separately in design, development, and production. It offers a convenient way for retailers to make their merchandise even without personal expertise.
How to Create Your Own Brand With Private Labeling
Intro: Private labeling involves designing and producing the product. You can do that either through your own company created for this purpose, or by hiring a manufacturer to build your product for you.
For instance, if you are looking to create a powder detergent that would be entirely different from those available on supermarket shelves at large retail outlets, then you have two options available:
Start from scratch, design a formula, buy the components, produce the detergent, and build the brand all by yourself. Alternatively, you can then use the contract manufacturing service to outsource a part of the production.
Outsource the entire job to someone with extensive experience in creating detergent formulas. That way, you would use your time and remaining resources for brand building and marketing.
If you choose the first option, you can expect to set up your manufacturing facility or hire an expert to do that for you. In return, you'll be able to oversee all aspects of the production process – something you often cannot do if you work with a partner manufacturer. That will allow you to produce fully customized products that meet strict quality standards. However, it could also potentially eat into your profit margins. Because private labels aren't as common as store brands, consumers might not trust them as much. In addition, you will probably not be able to afford to compete with the marketing support the big retail outlets employ.
If you choose private labeling, the first step would be to find the right manufacturer. Depending on the contract conditions, you would get a half-finished or completed product to sell exclusively under your brand name and logo on your website and possibly also via local stores. Selling directly online and locally from a storefront enables consumers to discover your brand, providing them more freedom of choice versus seeing only the big retailers.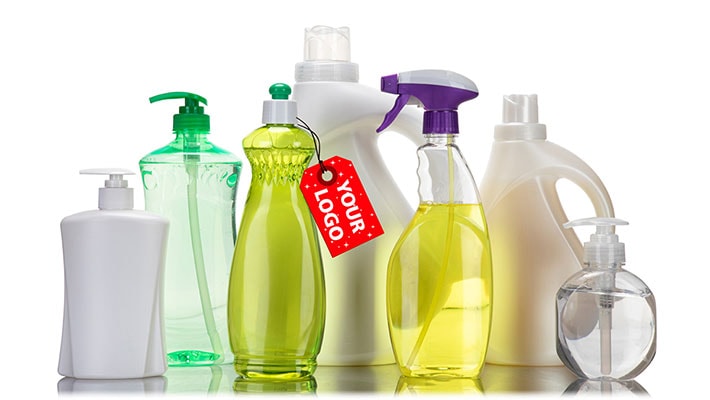 Why Consider Setting Up Your Own Private Label Business
One of the major benefits of private labeling is that you'll be able to offer your customers unique products at competitive prices. You can rest assured that no one else will have exactly the same products as you, just as if you designed and manufactured them yourself.
Another great advantage is not having to share profits with middlemen, such as store owners. That is especially beneficial if you are looking to grow your business over time. Private labeling enables you to increase your revenue per item while still keeping it affordable. Simultaneously, it provides consumers an incentive to purchase more than just one product, which will help boost sales numbers quickly.
However, the success rates of different types of business models can vary greatly depending on the industry and whether or not you are able to properly market your product. Furthermore, there's no guarantee that your products will actually sell online. You might be better off starting with a physical shopfront first in order to test the waters before going digital.
Is Private Labeling Right For You?
For private labeling to work as a successful business model, you'll need to be able to produce competitive products. That means finding a niche not entirely taken by major retailers and other brands already established in the market. It could be a specific product type, an innovative formula, or an excellent value/price ratio.
Start by asking yourself, what will make someone purchase your products instead of going with one of your competitors? This is not an easy task – it requires hard work and dedication. Suppose you don't have a decent amount of experience within this industry or aren't willing to put in much effort towards research and development. In that case, chances are you won't be able to create something special enough to make consumers willing to pay more. On the other hand, if you are experienced in sales and marketing but do not possess the knowledge to produce items, then private labeling might be the best road you can take.
Key takeaway
Private labeling means that you can offer your customers unique products at competitive prices – even if you are not familiar with the production process.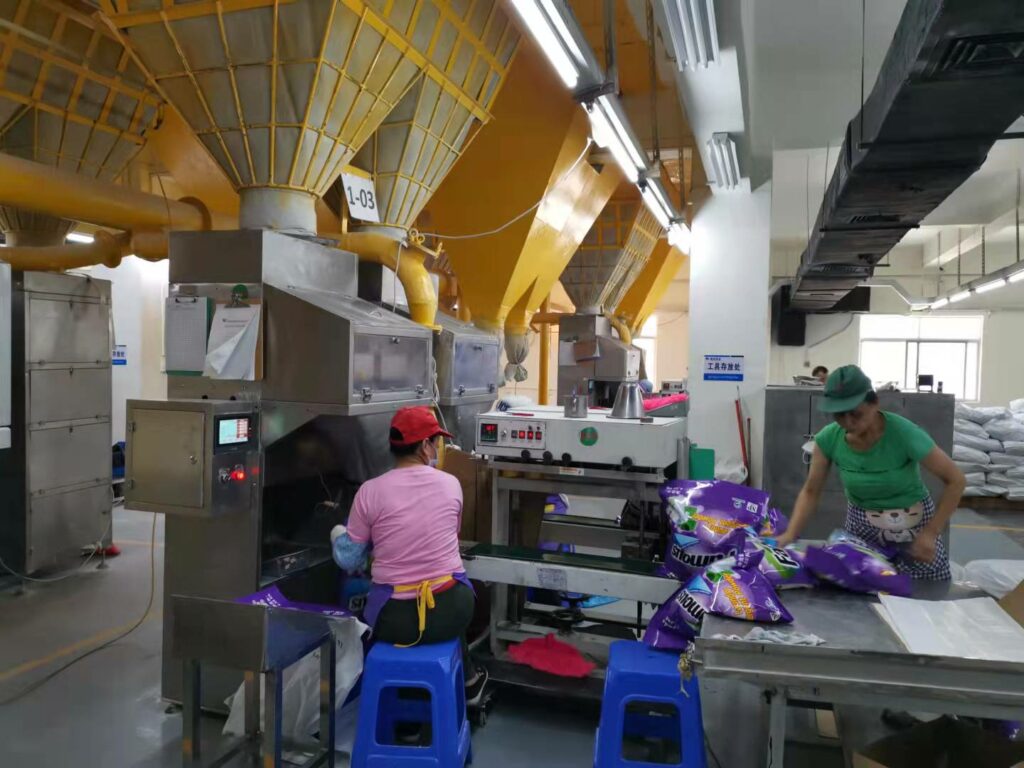 How to Choose an ODM Company for Private Labeling
In order for your private label strategy to be successful, it is essential to select the right partner. Look for an ODM company that can provide you with high-quality merchandise, on time, at competitive prices. Before making a decision, check if they meet the following conditions:
Experience in private labeling and the retail industry
Resources and expert teams
A strong commitment to providing high-quality service and products
Ability to meet deadlines
Stock availability & reasonable product turnover rates
Availability of styles & sizes
Competitive pricing relative to other private label sources
Shipment services and custom assistance
Aftersales services
For instance, manufacturers such as STPP Group possess everything necessary to invent, design, and produce your detergent formula. Even better, they can help you establish the brand, from label design to suggesting the best marketing strategy.
How Does Private labeling Work: The Process
Define all aspects possible: Identify areas you want to specialize in – such as detergent manufacturing. Also, it's good to determine your target market so that private label manufacturers can deliver products that meet your customers' needs.
Find product sources: Once you've identified market and merchandise, search for suppliers who can provide private label products that meet your requirements.
Order Placing: Your ODM private label manufacturer should offer a simple and convenient process for you to place orders, ideally by contacting them directly from their website or an online interface.
Discuss your private label goals with an ODM company: If possible, provide all specific details. Some ODM companies, such as STPP Group, give the option of doing the market research with/instead of you.
Product development: An ODM private label company will work with you to create samples of the product styles and designs you want.
Delivery: Most ODM companies will ship goods directly to you. When you are engaging with private labeling companies from China, it's a good idea to find the ones offering assistance with customs, such as STPP Group. That way, you can have everything cleared before the shipment arrives, avoiding possible delays.
Key takeaway
If you are looking to private label a product, it's important to find an ODM company that can help you achieve your desired results. There are many factors you need to consider when choosing an ODM, such as experience, quality of products, and pricing.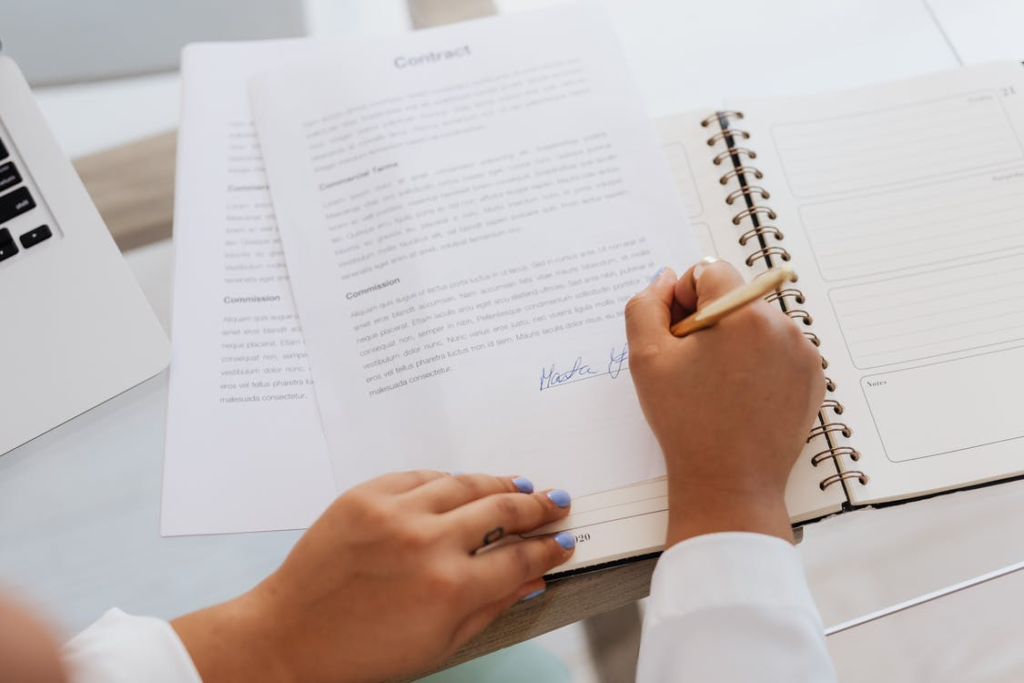 Private Labeling With ODM in China
Intro: As one of the world's most considerable manufacturers by output, China is positioned firmly in the ODM production market. That means an ideal opportunity for the client companies with little or no manufacturing resources to outsource product development to an ODM based in China and receive an excellent price to value ratio.
How China ODM Private Labeling of Detergents Works
The private label process for importing private label products from China is, more or less, the same as the equivalent process established domestically. Your chosen ODM company will work with you to design and provide private labeled products that meet your specifications. The process can be started by sending samples or directly contacting the chosen ODM in China. In both cases, the samples will need your final approval before mass production begins.
Advantages of Using Chinese Private Labeling Company
Wholesale prices: In general, private label products from China can be made at a lower cost than most other countries. This is especially true for low-volume private label orders where the minimum order quantities from other countries can reach a very high price range.
Experience with private labeling: Manufacturers in China have experience helping companies develop private-labeled products. They understand the requirements and can produce the ordered goods quickly and efficiently.
Quality standards & conformity inspection: Many manufacturers in China are certified by ISO 9000 or 3C (China Compulsory Certification) system. That means they are able to meet the standardized quality criteria.
Reliable suppliers: China's private labeling companies typically have well-established supply networks. It makes the process efficient, and finished products delivered quickly. In addition, it allows maintaining affordable prices even for relatively low minimum order quantities.
Customization & flexibility: Some ODM private labeling companies can produce goods that vary from their standard product lines.
A variety of packaging options: Most private labeling companies will work with you to help you choose the suitable packaging option and label design.
Key takeaway
Most suppliers in China are experienced at serving retailers who want to sell their own brands or work as OEM for other companies. That means they know how to produce private label goods quickly and efficiently while meeting all necessary requirements.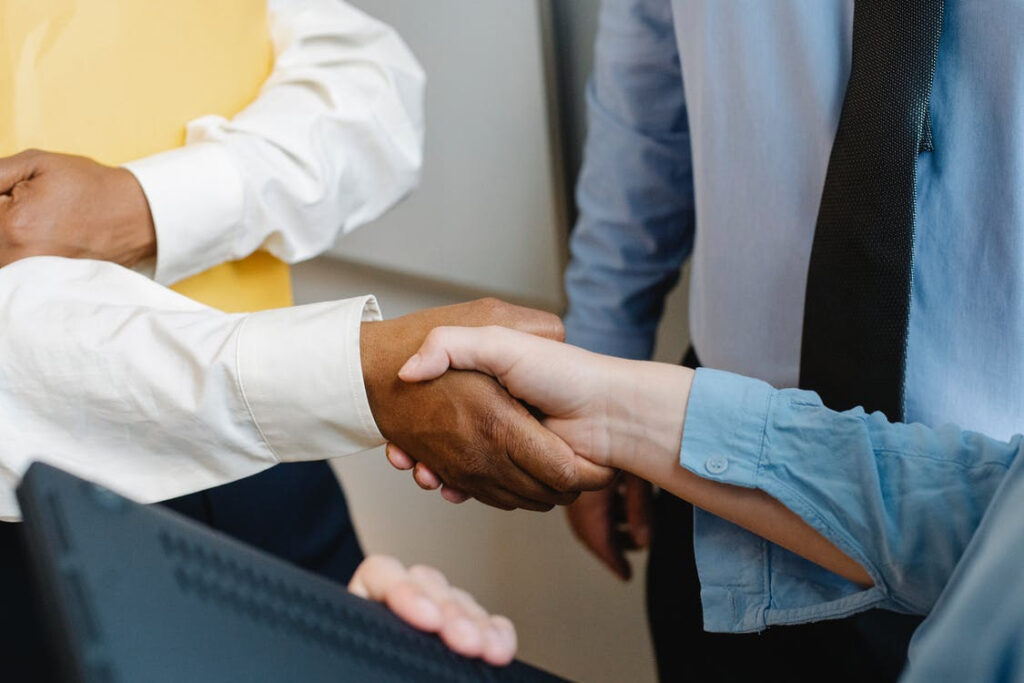 Why Choose STPP Group As Your ODM Company
Intro: To succeed in today's competitive market, it is crucial to have a strong brand. With decades of expertise and deep insights into detergent manufacturing markets worldwide, we are able to offer our clients private labeling services with the assurance that their product will be successful long term.
The STPP Group has a dedicated and experienced R&D team, with the full capability to create new or/and improve existing products. It makes it possible to offer complete ODM services, including tailoring the products for specific target markets, extensive support during the production followed by after-sales services, and reliable shipment options.
STPP Group's ODM Private Labeling Process
Target market research: Conducted before defining the formula to align the products with the market demands. It includes taking care of the private labeling rights according to the strict local and international regulations.
Formula development: Creation of the most suitable formulations based on the client's requests and research results.
Fragrance selection: Ensuring that the product's character suits the local preferences of the targeted market.
Stability studies: A series of testing conducted to define and stabilize the final product's quality.
Packaging development: Exploring and defining the ideal type and style of the package in regards to quality, capacity, and design.
Creative phase: Branding services aimed at delivering compelling, plagiarism-free results.
Mockup samples: Micro-developing until the 100% satisfaction of a client has been reached.
Production: Creating and delivering the agreed amounts of the specific originally designed products.
The bottom line
Here, we have defined the concept of ODM Private Labeling services to introduce you to the convenience of solutions offered by private label companies. Outsourcing your manufacturing allows you to create your own brand, even if you are only getting acquainted with the industry field. The right partner will help you develop your business and avoid most risks, keeping the investment range lower than if you do it yourself. As one of the leading OEM detergent manufacturing companies in China, STPP Group is always ready to help you grow. Thank you for reading, and if you have any concerns or if you would like to learn more, contact us and talk to our experts.