What Does OEM Stand For?
OEM is mainly known as an abbreviation for Original Equipment Manufacturing. The origin of the acronym, however, apparently comes from the Dutch phrase "onder eigen merk." Loosely translated as "under own brand," this phrase helps to clarify the concept. In other words, the term defines a company specialized in manufacturing products on behalf of other companies, who then sell finished products under their own brands.
"Onder eigen merk" shouldn't be confused with "jouw eigen merk." Although the two sound similar, their meanings are very different. Jouw eigen merk means "your own brand" and relates to private labeling.
OEM companies can be found in a majority of today's profitable industries as desirable assets, due to the convenience and resource optimization they provide.
What is a Contract Manufacturer
A contract manufacturer works with other companies to produce their products, acting as a business partner. At a basic level, an OEM company is hired to create products/product components. However, depending on contract nature, it can also be involved with everything from concept, strategy, and development to mass production.
If you can't produce a sufficient quantity of your products to fulfill the growing demand, or you want to focus on other aspects of your business, a contract manufacturer is the way to go.
The Differences Between OEM and VAR
Note here that the original equipment manufacturer is not the same as a value-added reseller (VAR). The latter owes the name to the process which includes adding value to the product – either by augmenting it or incorporating features/services.
OEMs are B2B (business to business) oriented companies, while VARs market as B2C (business to customers).
OEM and VAR companies typically work together in order to customize designs.
VAR provides formulas, concepts, and directions, while the OEM produces components or complete products that will be sold by VARs.
OEMs do not deal with aftermarket products.
VARs can differ from B2C resellers who buy, mark up, and sell the finished, branded product to end-users.
Key takeaway
OEM contract manufacturing is a cost-effective way of producing a large quantity of detergent by outsourcing production partially or fully. OEM contract manufacturing reduces risk to your business by taking on some of the responsibilities. It's an excellent way to cut down costs and manage your product better.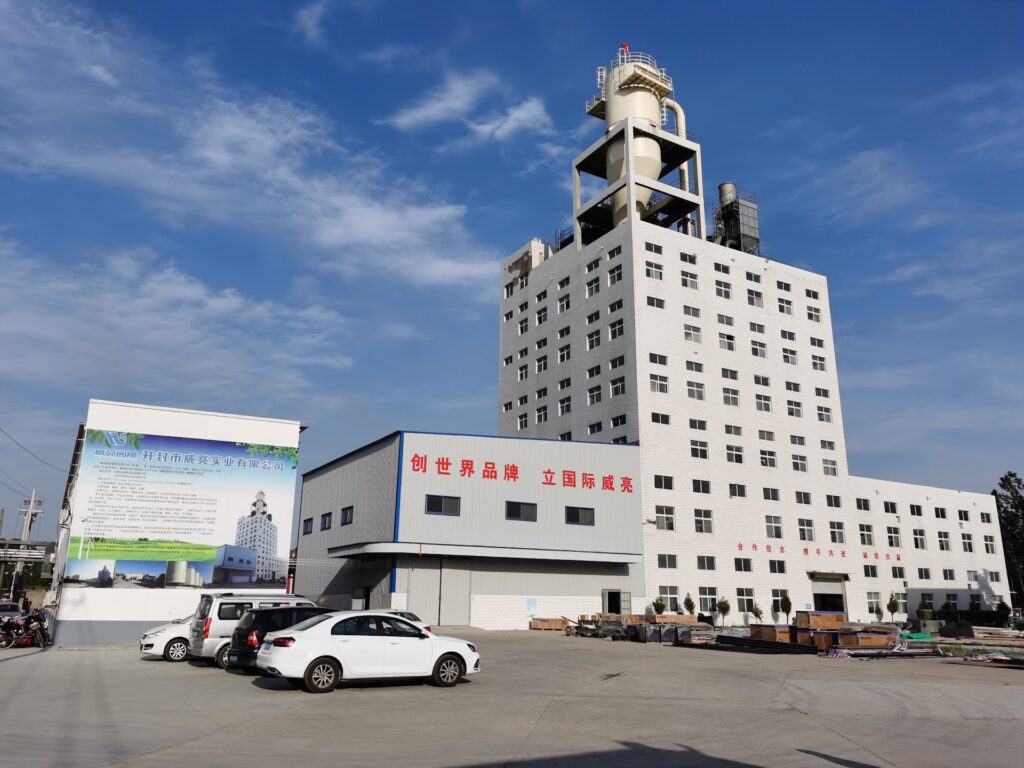 OEM in China
China has been the world's largest and most diverse manufacturer by output for over a decade, and that position is only getting stronger. China OEM services hold a large portion of their production market, involving anything from computer parts and the automotive industry to manufacturing detergents and chemicals. In other words, China is the planetary specialist when it comes to original equipment manufacturing, and it's no wonder that most established brands use it for outsourcing their production.
How China OEM Contract Manufacturing of Detergents Works
When you have a detergent manufacturing project, it is crucial to understand the processes, along with all the different options you have, in order to accurately analyze them and determine the best path for development. One of the essential steps is to decide whether you want to manufacture a detergent product yourself or would rather outsource the production to a contract manufacturer.
Creating a good detergent is a complex procedure where formulas, materials, and technology are of the utmost importance. Manufacturing detergents requires expertise in every step, from mixing raw materials to polishing a finished product, ready for packaging and labeling. The process can also be very time-consuming for small facilities, whereas outsourcing to companies able to handle large quantities makes it significantly shorter.
Selecting the right contract manufacturer is, therefore, a major decision. According to several different studies, one of the most common issues VAR companies face while outsourcing is their businesses suffering due to a lack of quality control in the supply chain. In other words, choosing the OEM manufacturer in China who can satisfy all standards and keep the quality consistent throughout the contract period is one of the crucial steps you can take to protect your brand. Among other things to consider, cost, location, shipment options, and factory capacity hit the top of the list.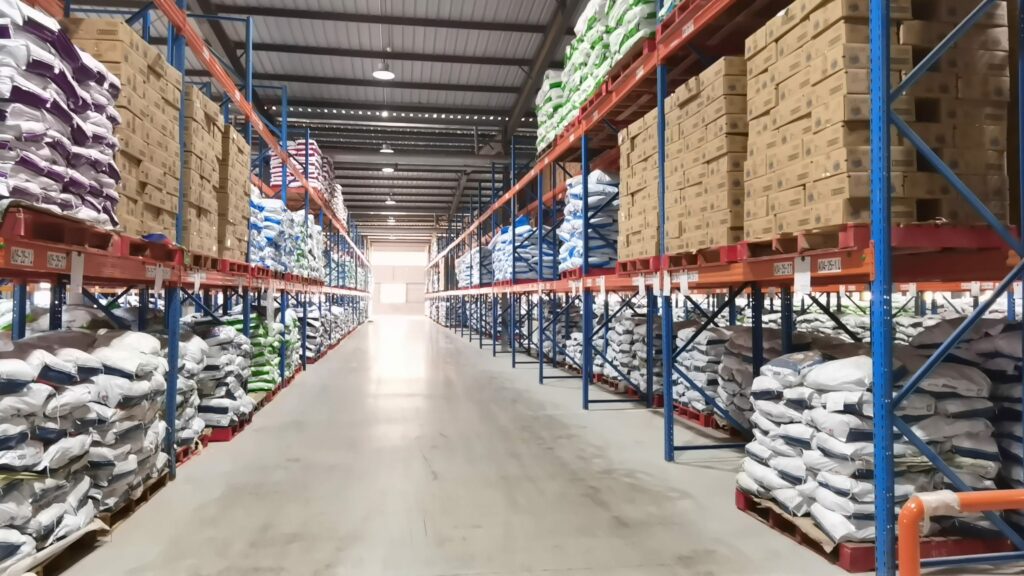 China OEM in Detergent Industry
Outsourcing is one of the best methods to achieve reliable results in a reasonable amount of time. Simultaneously, it allows you to cover a large product demand even if it extends the capacities of the existing production facility.
China OEMs can give you a head start in your detergent manufacturing business by allowing you to focus your resources on a clearly defined target. By outsourcing a part of your productions to a contract manufacturing company such as STPP Group, you commit to consistent, dependable quality – which is the key condition to ensuring stable supply and maintaining your brand's position on the market.
STPP Group is one of the most reliable and financially sound detergent OEM manufacturers in China, able to meet even the most extraordinary requests. The key to this success lies in international expert teams engaged in modern, well-managed facilities compliant with all ISO-certification standards. Among other benefits, a sound network covers every step of the service, from the agreement to shipment and delivery.
When you work with STPP Group's contract manufacturing department, you'll work directly with an expert manager who can help you perfect your product, develop the packaging if needed, and figure out the best way to get the goods ready for your customers in no time.
In addition, if you are only entering the market and exploring all potential starting points, private labeling services are also available, as well as detergent plant equipment with the possibility of plant setup and commissioning.
The option of choosing ready-made half-finished formulas such as bulk packaging detergent powder and detergent base powder amplifies convenience. At the same time, it simplifies the process further.
STPP Group's OEM Contract Manufacturing Process
The first step is to make an inquiry and request contract manufacturing services for your products.
Next, the sales team gathers all necessary information regarding your products (ideally, you would present a sample for precise laboratory analysis).
Collecting all the necessary information makes it possible to analyze the costs of manufacturing.
Once the price is quoted to the customers, and the negotiation phase is completed, the client and the manufacturer sign a non-disclosure agreement.
The client then provides us with a comprehensive set of information, standards, and requirements for the product.
Before signing the contract, the client can conduct a factory audit in order to confirm that all conditions are fulfilled.
Signing a contract.
Trial phase, in which the manufacturing of a small quantity takes place for quality inspection and approval.
Following the trial phase and approval, the contract officially starts, and the goods are delivered per the agreement.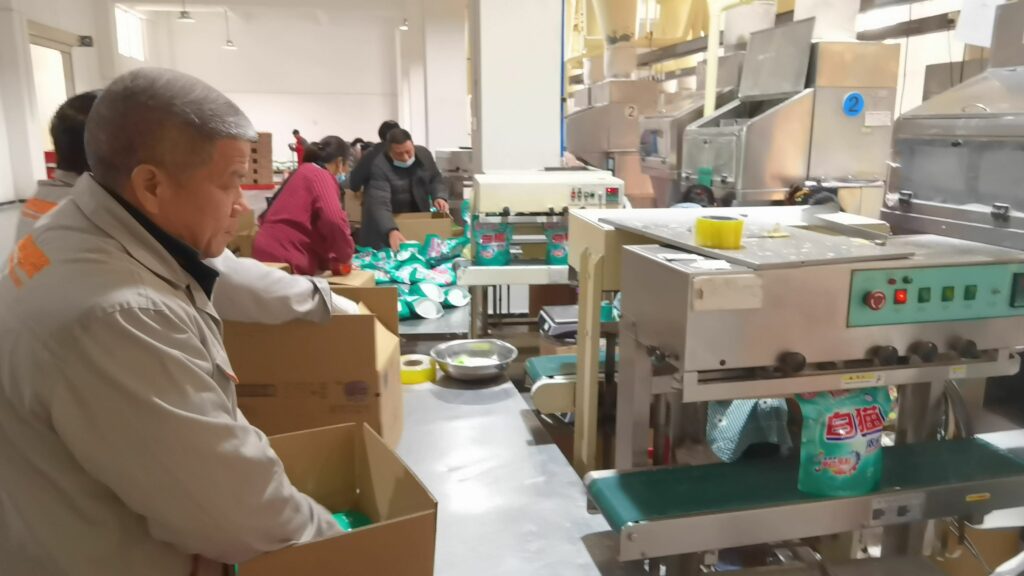 Advantages of OEM Manufacturing in China
These are just some of the main reasons why outsourcing to the OEM might be the best choice for your business:
Expertise: OEM companies are specialized in the mass-production of specific goods. Such a centered focus means they know and understand all aspects of the products, along with the most efficient and cost-effective way to manufacture them. For that reason, an OEM production often succeeds in delivering consistent quality.
Cost-effectiveness: It is typically much more affordable to outsource manufacturing to China OEMs than to do it yourself, especially when it requires upgrading your facility and equipment. You also save on all the accompanying costs, starting from labor. Low cost is the key benefit of mass production, which multiplies when engaging with established OEM regions such as China.
Time-efficiency: Mass production on large scales means the capacity of delivering substantial orders in a short period of time.
Flexibility: Outsourcing the manufacturing process alone, you can focus on other aspects of your business, from research and development to marketing and branding strategies.
Control: Maintaining full control over your product identity and your Intellectual Property (IP) is one of the most significant advantages of OEM contract manufacturing. That means you are in charge and makes it easy to also switch to another manufacturer if the one you're engaged with fails to fulfill your expectations. At the same time, it prevents your design from being stolen or copied.
Key takeaway
Choosing the right OEM contract manufacturing company in China is one of the most important decisions in your business journey. Although finding a suitable partner in China might seem like a challenging task, it is usually easier than you may think. Follow some basic guidelines, and you will be able to find the reliable company that best meets your requirements. Contract manufacturing experts like STPP Group will be able to help you save money and time, as well as increase your product's quality.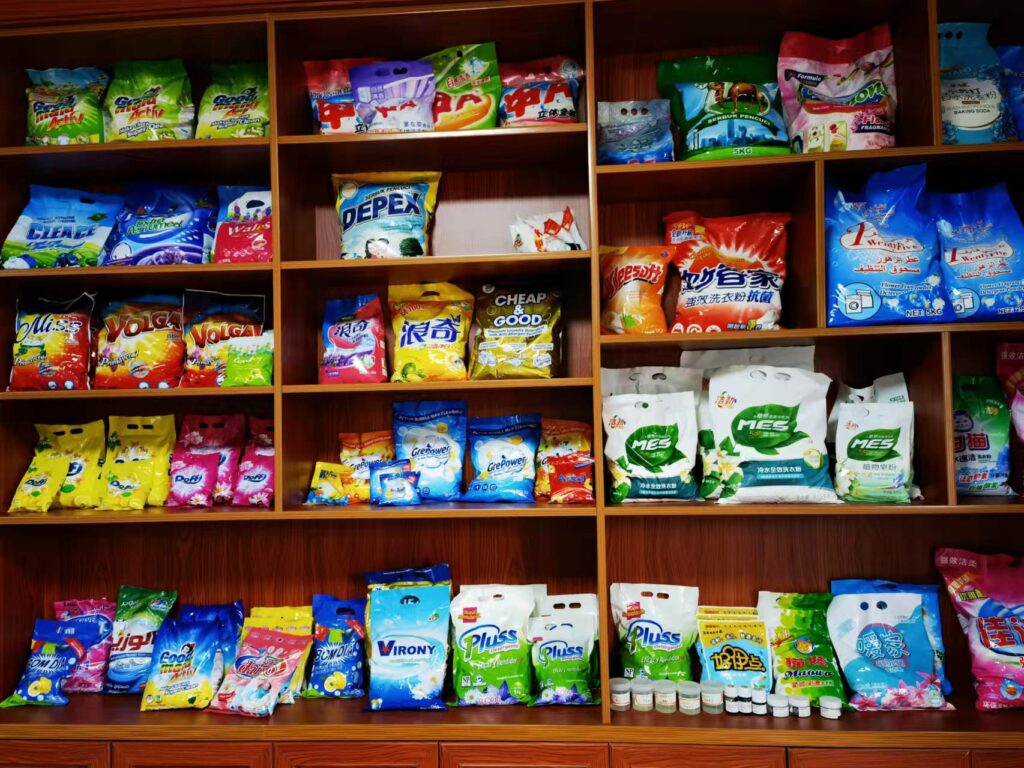 Things to Consider Before Buying Services from a Contract Manufacturer
If you are just starting a company and looking for a way to outsource production, there are several important questions to ask before selecting the OEM candidates. That particularly applies if you are working with limited funds and need to secure the best value for your investment.
What is the best value combo you expect? Is it the lowest price with the fastest delivery time, or the high quality with medium investment? Set your priorities in order to be prepared to make compromises when necessary.
What kind of OEM contract manufacturer you're looking for? The companies vary in both production volume and product variety. Look for the manufacturers who seem to be the closest to your expectations. That includes your specific type of product, its complexity, and the support they provide.
Does the manufacturer offer conditions that will allow you to keep the desired level of control over both the product and the production process? You can control all aspects or only some selected parts.
Can the OEM contract manufacturer fulfill your demands? Make sure they possess the capacity to deliver the desired quantity in accordance with the agreed timeline.
The bottom line
Here, we have defined the concept of OEM services to help you better understand the end-to-end solutions offered by contract manufacturing companies. Every day, more and more small businesses are looking to outsource their manufacturing, and we hope that the reasons are now clear. The right partner will support your business and save you both time and money, alongside other benefits. As one of the leading OEM detergent manufacturing companies in China, STPP Group is always ready to help you grow your business. Thank you for reading, and if you have any concerns or if you would like to learn more, please don't hesitate to contact us anytime.